Welcome to The Skipton Hearing Room
We are a family-run independent provider of hearing aids, with branches and rooms throughout Yorkshire, including Skipton. We offer a wide range of hearing healthcare services at our hearing room and are committed to delivering the very best experience to everyone who comes to us. Primarily, we are busy because we allow you to try any hearing aid before you buy it. We do this because we find that an individual's experience with hearing aids varies tremendously from what we might expect and from the prescription formed from the hearing test. The point is, WE'LL MAKE SURE YOU GET IT RIGHT.
Mr. Robert Donnan set up our business with certain values in mind. These were bringing good hearing aids to the public in a manner that was fairer and more acceptable. Our room in Skipton is clean and functional. The simplicity of allowing you to try any hearing aids you like (try more than one) and only accept our advice when and if you are delighted – has proven to be very popular.
We are the premier hearing care provider in Skipton. Our services include INDEPENDENT HEARING AID ADVICE, TINNITUS MATCHING, ASSISTIVE LISTENING devices. Our reviews are nothing short of amazing. Give us a call – and we'll start your journey to better hearing too!
Hearing Aids
We only supply the very best hearing aids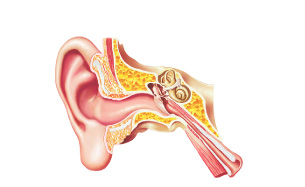 Tinnitus
Our holistic approach has helped hundreds of people to better deal with tinnitus